MentorCoach is proud to announce a new, cutting-edge master class.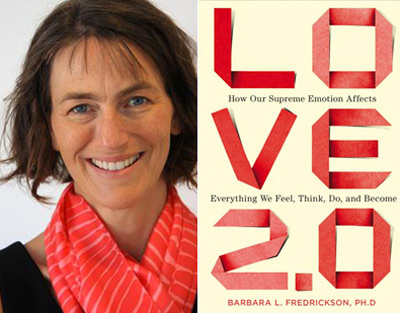 LOVE 2.0: THE MASTER CLASS
Helping Clients Create Happiness and Health in Moments
of Connection Through the Science of Positive Emotions
Led by Barbara Fredrickson, PhD
Kenan Distinguished Professor of Psychology and
Director of the Positive Emotions and Psychophysiology Lab
at the University of North Carolina at Chapel Hill
Take this class by recording: $395
MentorCoach Classes by Recording
Before registering, read the student agreement below and click continue.
Student Agreement
I agree to keep confidential my unique username and password to the class website. I agree not to share them with anyone. I also agree to protect the confidentiality of the class' website, recordings, PowerPoints, lecture notes and other class materials. I understand they are only for my use.