Special Additional $75 Discount for Graduates
of Chris' Applications in Action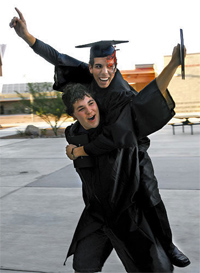 Full-tuition Graduates of Chris' Application in Action Master Classes are eligible to receive an additional $75 discount. This discount is to honor more than 200 graduates of Chris' original, magnificent Applications in Action Master Classes, classes that received the best evaluations in MentorCoach history.
Chris' new class--Positive Psychology and Well-Being--will, in part, supplement and build on the original Applications in Action classes, bringing the latest research and Chris' thinking over the intervening years. Because there will be both new and old students in the class, there may be some overlap. Chris intends that this class will be an exceptional learning experience for both Application in Action graduates and others.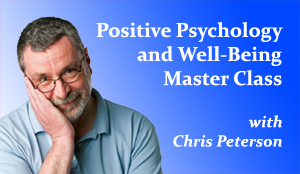 Positive Psychology and Well-Being
8 Mondays starting January 30, 2012
1:00 - 1:59 pm Eastern (New York time)
All Time Zones
Tuition: $597 + optional CEU fee
For Monthly Payments Options: See Monthly Payments below**